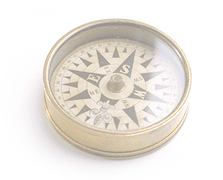 Services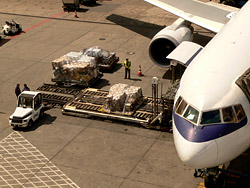 The ability to deliver a wide range of quality products on a timely and dependable basis is the focus of our business. We export U.S. foodservice equipment and supplies to destinations anywhere in the world, including Europe, the Far East, Africa and more.

John F. Greer & Associates ensures that the right order gets to the right place at the right time. We specialize in:





Procurement of traditional & non-traditional items

Need something that is hard to get? We customize our services to meet your needs. Place your order directly with us, and bypass other time consuming steps.


Consolidating frozen & dry foodstuffs

With representatives nationwide, we are able to consolidate frozen or dry goods to your convenience.


Loading

Our extensive experience with requirements for the safe loading of a number of different product lines reduces offloading problems at your destination.



Break-bulk shipments

If you have less than a container load of oversized cargo, we can provide fast and reliable service to destinations worldwide. We specialize in export crating.


Containerized Shipments

Our ability to maximize space saves you money without sacrificing the integrity of your cargo.


Air freight consignments

Over a decade of experience, and the sheer volume of goods we handle, allows us to negotiate the best freight rates on your behalf.





All required documentation

Many countries have different import regulations, and documentation must be precise. We are the experts to assist you with freight costs, port charges, consular fees, inspection fees, letters of credit, commercial invoices, packing lists, cost of special documentation, insurance costs and handling fees to ensure that everything is in order.