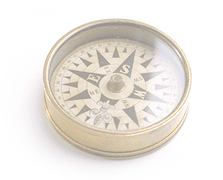 About John F. Greer & Associates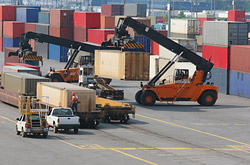 Founded in 1986, John F. Greer & Associates specializes in export sales, providing foodservice equipment and supplies to customers worldwide. These customers include oil and gas companies, international caterers and government agencies.

The needs of these customers can include frozen foods, such as meats, fully prepared entrees, fruits, vegetables and desserts; a full line of canned and dry goods; fresh meats; imported specialties and fresh produce. A variety of nonfood items may include paper products such as disposable napkins, plates and cups; tableware such as china and silverware; restaurant and kitchen equipment and supplies; medical and surgical supplies; cleaning supplies; office supplies/furniture; and light and heavy equipment.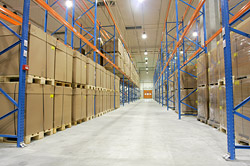 With a dedication to quality, we simplify the customer ordering process through the convenience of "one-stop shopping" for goods from a variety of top U.S. suppliers, including Allen Canning Co., Alliant Foods, ConAgra Beef, ConAgra Poultry, ConAgra Grocery, Del Monte Foods, Excel, Farmland Foods, Hillshire Farms, Hormel, IBP, Nabisco, Tri-Valley, Phillip Morris and more.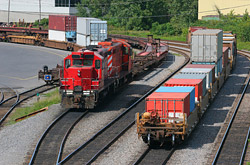 John F. Greer & Associates believes that prompt and accurate delivery of orders, close contact with customers and the ability to provide a full array of products are of primary importance. To maximize customer service, the company continually develops relationships with suppliers. We stay informed of the needs of our customers and acquaint them with new products.